TITUSVILLE MASSAGE
WELLNESS FOR YOUR ENTIRE BODY
THERESE S BROWN
Has been a Licensed Massage Therapist since 1996. She worked with the Florida Marlins Baseball team in a sports internship program in 1996. She owned her own business for twelve years within a Chiropractor's office in the North Melbourne area before moving to Titusville, Fl. Her time was spent treating patients with automobile injuries and everyday aches and pains. Therese now owns her own business within The Great Outdoors
RV Resort Park since 2009.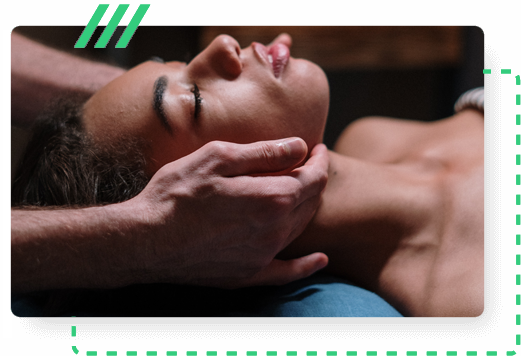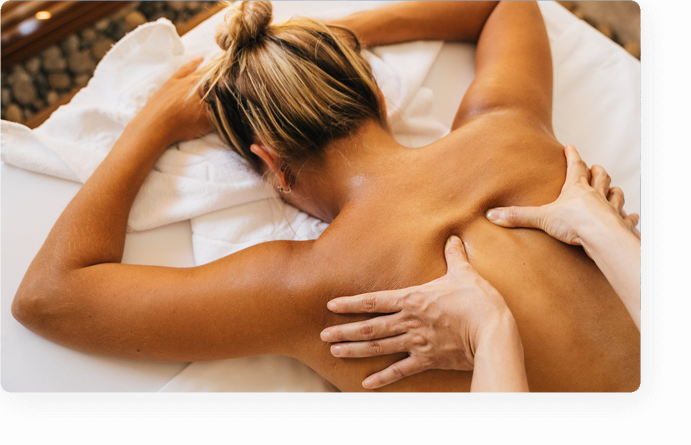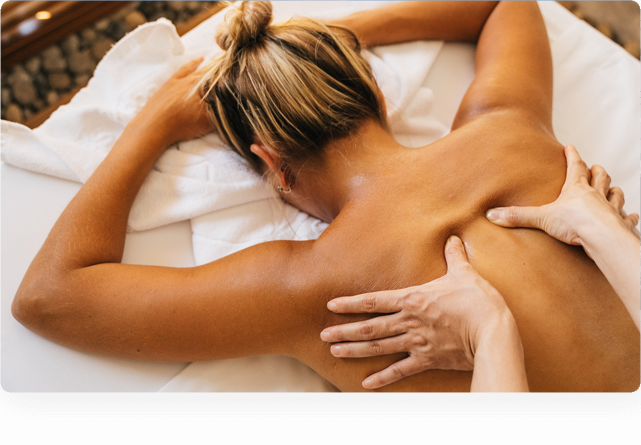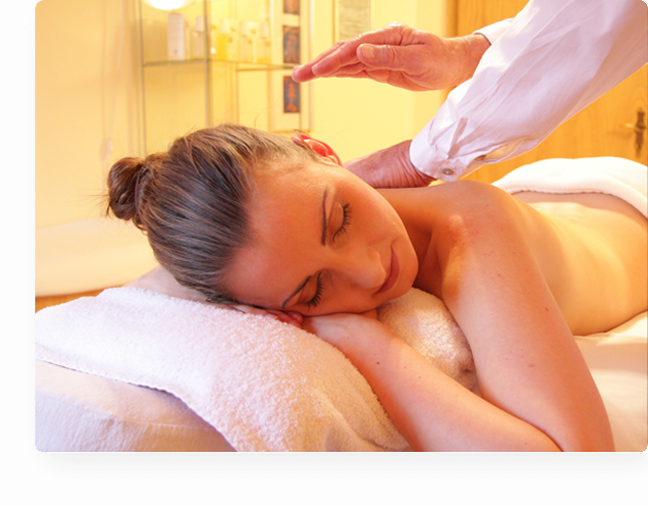 MASSAGE TYPES
Talk with me about your health goals to customize your massage therapy session.
Swedish: The most common type of massage, to relax and energize you.
Deep tissue: For muscle damage from an injury, such as whiplash or back strain.
Sports: To help prevent athletic injury, keep the body flexible and help recovery.